Your productivity starts with
IME InterX
IME InterX is an Add-In for SOLIDWORKS created by real users with real experience to enhance your productivity.
Established Company
IME InterX is a product created by IME Technology, the leading and most established CAD, CAM, and CAE solutions provider in Malaysia since 1980.
Active Development
An ever expanding list of features are constantly being developed and released. We also listen to our customers to improve our existing features!
Productivity Focused
IME InterX is designed to be solely focused on improving your productivity by automating menial tasks, so that you can focus on what is truly important: Designing!
What is IME InterX?
IME InterX is the result of our desire to provide the best experience with SOLIDWORKS to our customers here at IME Technology,
We have developed this Add-In to automate key areas in your CAD Design Workflow.
Check out IME Technology!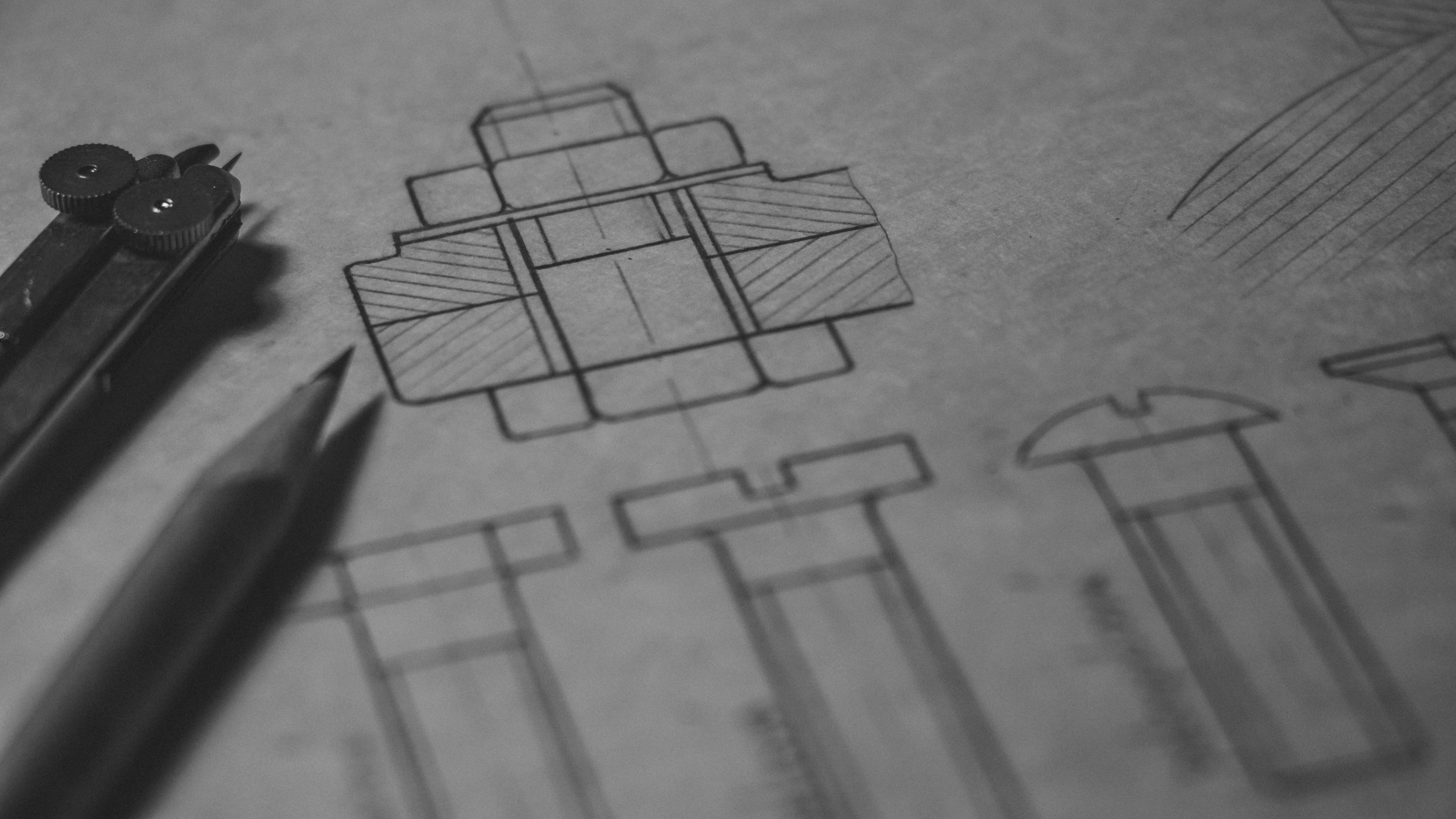 Your Experience, Our Priority

As the leading reseller of SOLIDWORKS in Malaysia, we understand the pains and needs of our customer. Often times this comes in the form of tedious repetitive tasks that comes with CAD design.
With over 25 features and counting!
The core focus of your design should be the design itself. IME InterX minimizes the additional tasks that comes with design work.
The features in InterX focuses in these areas:
View All Features
Need A Customized SOLIDWORKS Program?
We understand that every user have different needs and requirements. Although IME InterX provides a wide range of features, it is not possible for them to fit every user exactly.
Contact our team at IME Technology to enquire about our custom services!
Excellent Services
Our experienced team is fully equipped to provide our customers with any SOLIDWORKS custom programming services.
Improve Your Workflow
Having a custom program to automate your repetitive task will not only save precious time and resources but also reduce costly mistakes.
Get Our Consultation
Our team has many years of experience in CAD design and is sure to provide great ideas and solutions to your work.